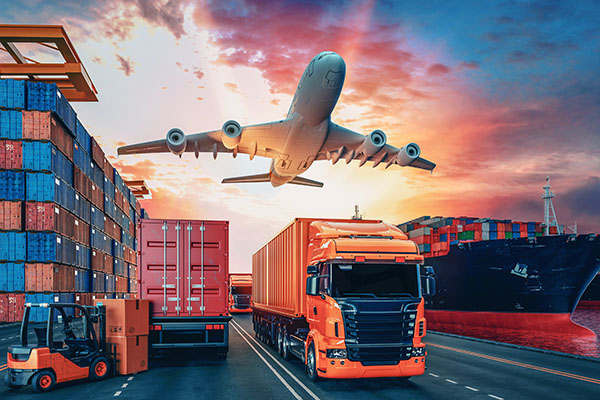 Fiva Plastik was established with the aim of meeting the need in the raw material sector and took its place in the sector by importing raw materials from the world's leading and largest raw material producers.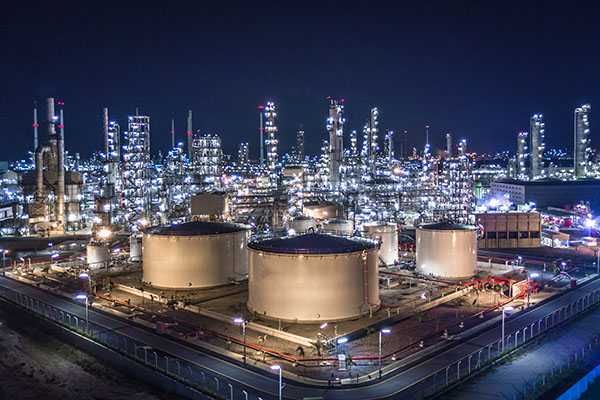 In 2022, a Spot Import License was obtained in accordance with the decision of the Energy Market Regulatory Board in accordance with the 4646 Natural Gas Market Law and related legislation. Energy trading activities will be initiated to contribute to Turkey's natural gas supply.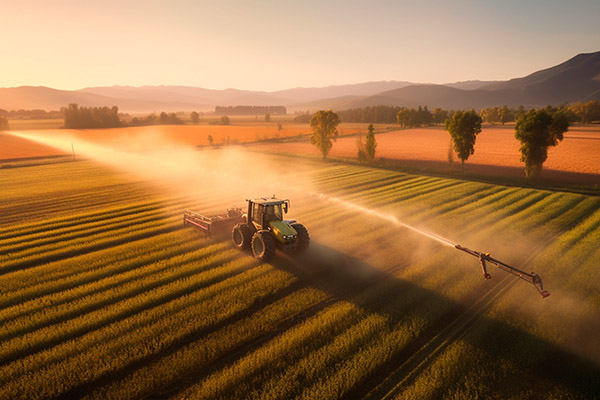 It entered the agricultural sector in 2019 with the cultivation of Apple, Nectarine and Apricot. Our goal is to increase the cultivation made on our 600 acres of land in Isparta Gönen to 10,000 acres and to increase our production to 50,000 tons.