Plastic
Raw Material
Imports
Firuz Vatandost started his business life with Vatan Plastik in 1970 and established our company Fiva Plastik in 1999.

Founded with the aim of meeting the needs in the plastic raw material sector, Fiva Plastik has taken its place in the sector by importing plastic raw materials from the world's leading and largest raw material producers.

In the following years, it was decided to expand the portfolio by incorporating Agriculture and Energy companies under the name of Fiva Group.

Fiva Group is proud to be one of the most sought-after and trusted names in the plastics industry with its quality and meticulous work, as well as its approach that prioritizes customer satisfaction.

With all these experiences, it will be happy to continue its activities in the Energy and Agriculture sector with the same mission and vision.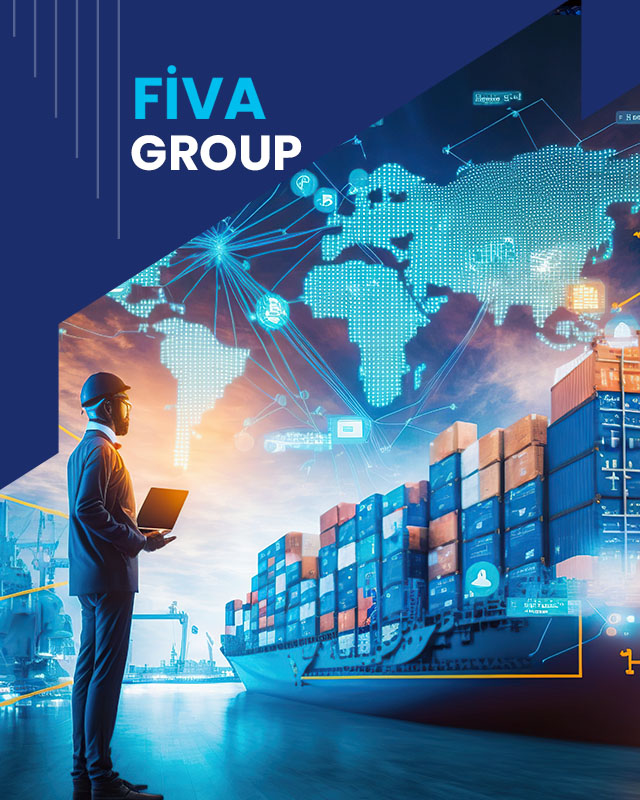 Firuz Vatandost
Education Foundation
As Firuz Vatandost Education Foundation, we will continue to continuously develop and improve together with the young people whose lives we touch on this path we set out to develop practices to improve the quality of education...
In today's world where education is becoming more difficult every day, we want to be a tool for a generation that is enlightened, knows that knowledge is power, secular, researching, curious and will help us reach a civilized level, and we want to take this work out of its voluntary form and touch the lives of more successful students.